Preserve a special memory and have it brought to life.
Send an image that Tom will recreate so you can relive that memory every day.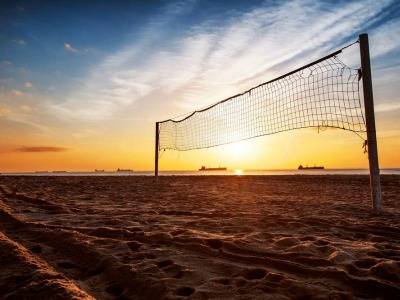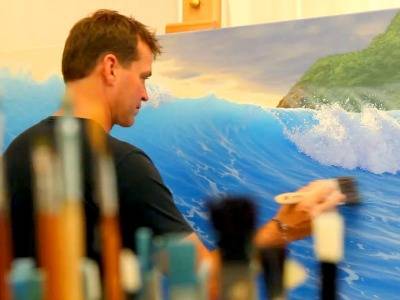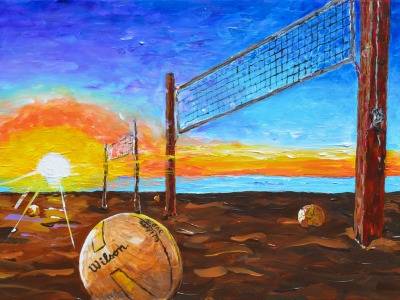 Choose a special photo, drawing or memorabilia. After completing a short questionaire to define your needs and wants, Tom will provide timing, pricing and other details.
Upon agreement on terms, a 50% deposit is required.
Once the art is completed, final payment is due (including shipping and handling). Then, the commissioned piece will be shipped out for you to enjoy.
RECENTLY COMMISSIONED PIECES
frequently asked questions